Nurturing Lives, Restoring Smiles: Home Care Redefined
Empower Your Journey to Wellness: Your Care, Your Way. We're Here to Support Your Independence and Well-being Every Step of the way.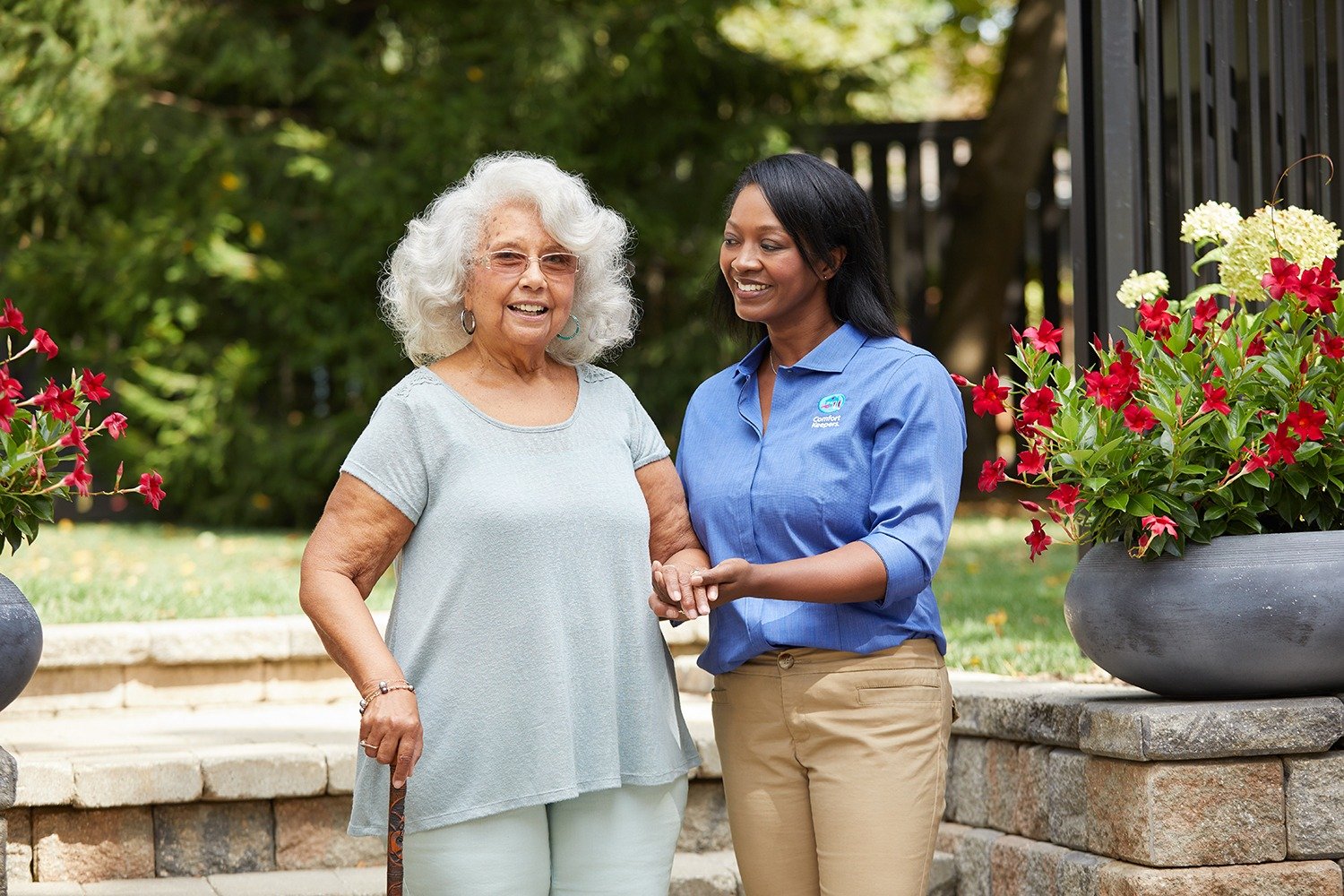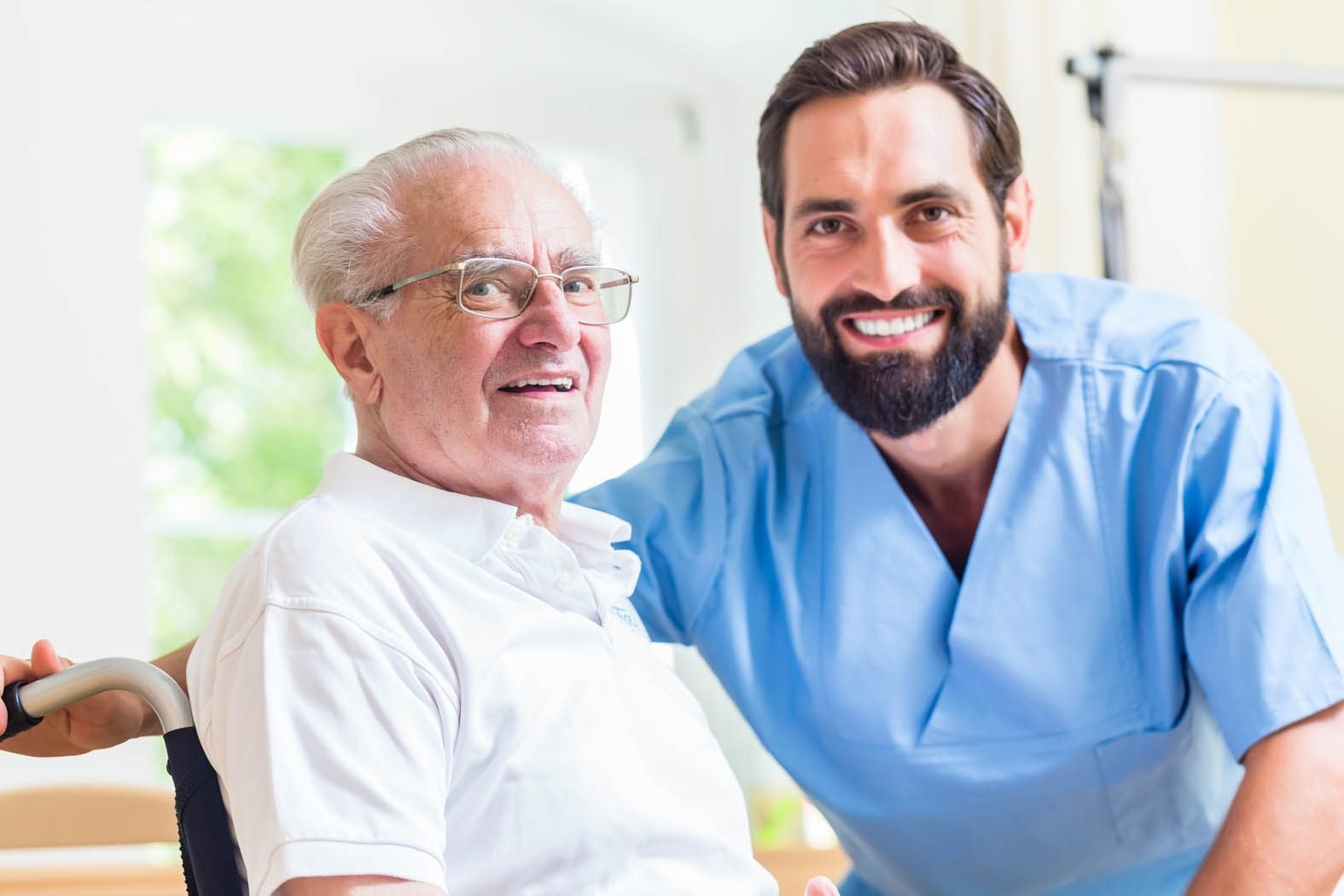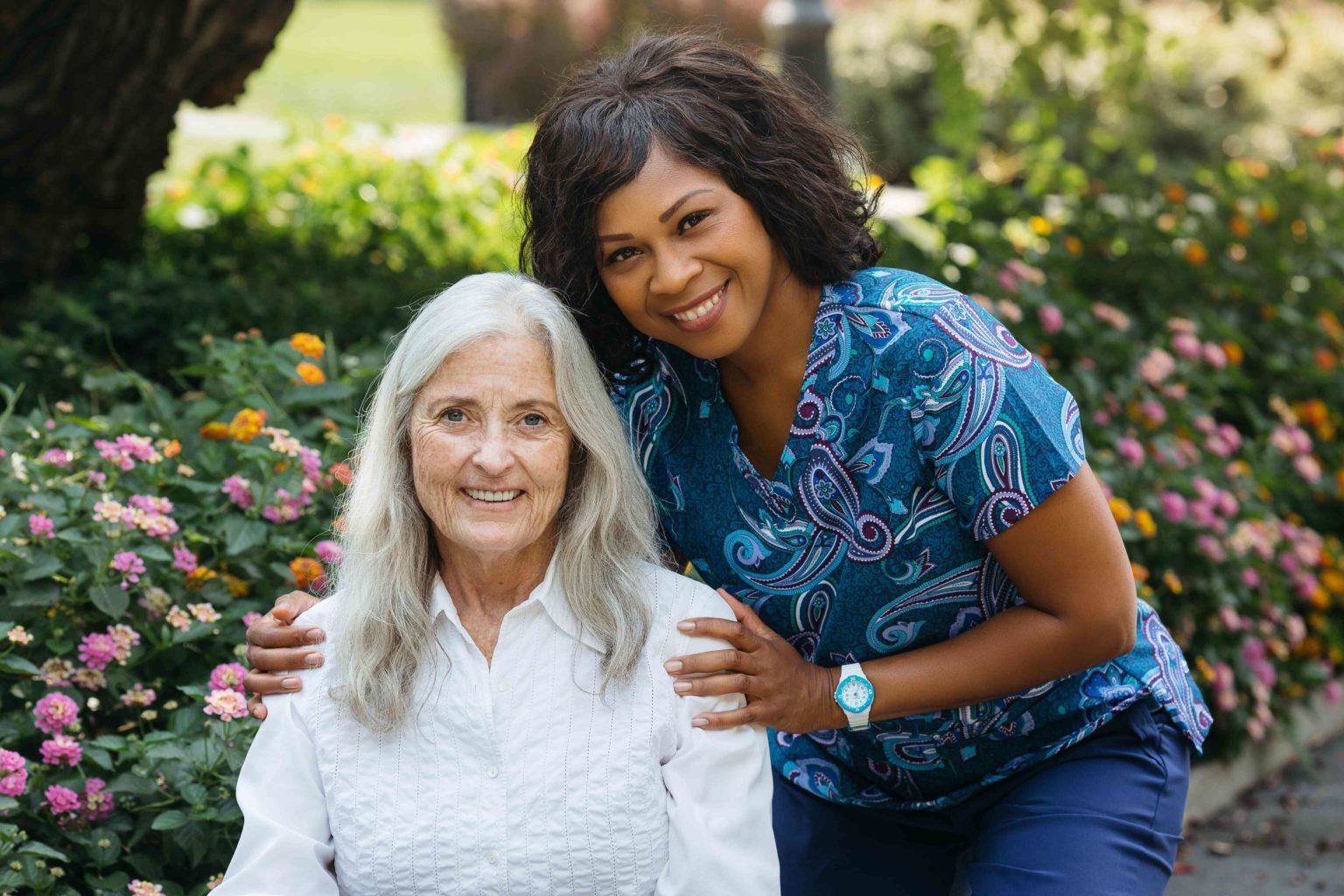 At Stellar Care, we are proud to offer a wide range of care services designed to meet the unique needs of our clients. Our services include in-home care, assisted living, and specialised care, and each of these services is delivered by highly trained and compassionate healthcare professionals.
Our in-home care services are designed to provide clients with the support they need to live comfortably and safely in their own homes. Our care staff can provide assistance with activities of daily living such as bathing, dressing, and grooming, as well as light housekeeping, meal preparation, and medication management. Our goal is to help our clients maintain their independence and quality of life.
Our assisted living services are designed for those who need a little extra support with daily living activities but want to continue living in a community setting. Our care staff can provide personalised care and support, including assistance with activities of daily living, medication management, and meal preparation.
In addition to our in-home care and assisted living services, we also offer specialised care for clients with specific health conditions, such as dementia, Parkinson's disease, and stroke recovery. Our specialised care services are designed to meet the unique needs of each client and are delivered by care staff who are trained in providing care for these conditions.
Overall, our goal is to provide high-quality care services that are tailored to meet the individual needs of each client. Our care staff are committed to providing compassionate and personalised care, and we are proud to be a trusted provider of care services in the community.
Why Clients should choose our home care agency as a first choice:
Personalised care: Our agency provides customised care plans that are tailored to each client's individual needs and preferences. This ensures that each client receives care that is tailored to their specific circumstances and allows them to age in place with dignity and comfort.
Independence: Our caregivers support clients with their daily activities, but we also encourage independence and help our clients maintain their independence for as long as possible. This allows our clients to continue to live in their own homes and communities, surrounded by familiar people and things.
Comfort: Our agency provides care in the comfort of the client's own home, where they can maintain their familiar routines and surroundings. This can help to reduce stress, increase feelings of security, and improve overall quality of life.
One-on-one attention: Unlike care facilities, where clients may encounter shared facilities and have to compete for attention from staff, our agency provides one-on-one attention from a dedicated caregiver. This means that clients receive the individualised care and support they need.
Cost-effective: In-home care can often be a more affordable option and our home care services are more cost-effective than other care facilities.
Why Clients may choose in-home care over nursing homes for several reasons, including:
Familiar surroundings: In-home care allows clients to receive care in the comfort and familiarity of their own home.
Flexibility: In-home care offers a level of flexibility and customisation that may not be possible in a nursing home. Clients can choose their own schedules and routines.
Independence: In-home care can help clients maintain their independence, autonomy, and dignity, as they continue to live in their own homes and make their own decisions.
Personalised care: In-home care providers can offer one-on-one, personalised attention, tailored to meet the unique needs of each client.
These factors may make in-home care a more attractive option for clients looking for high-quality, personalised, and affordable care.
My mum is florishing and doing extremely well receiving care in her own home. She has a great relationship with her carer to whom we are very grateful to.
MISSION STATEMENT
At Stellar Care, our mission is to improve the quality of healthcare by connecting talented and dedicated healthcare professionals with the facilities that need them. Our values are centered on integrity, compassion, and excellence, and these values drive everything we do.
We believe that every client deserves access to high-quality healthcare, and that starts with having the right staff in place. That's why we are committed to providing healthcare facilities with the most qualified and experienced healthcare professionals. Our staff undergoes thorough background checks and training to ensure that they are equipped with the skills and knowledge necessary to provide exceptional patient care.
For our clients, our mission and values provide peace of mind knowing that they are working with a company that is dedicated to providing high-quality staffing solutions. We understand the importance of finding the right staff, and we work closely with each facility to match the right personnel with the right job. This not only helps improve client outcomes, but it also reduces staff turnover and increases client satisfaction.
For our staff, our mission and values provide the opportunity to work with a company that values their skills and expertise, and that is committed to helping them achieve their career goals. We provide our staff with ongoing training and support, and we are committed to creating a positive and supportive work environment.
In short, our mission and values are important to us because they define who we are as a company and what we stand for. They drive us to provide the best possible service to our clients and staff, and they are the foundation of our commitment to improving the quality of healthcare.
Contact us
Stellar Care provides vetted, and cleared staff who are available to work at short notice. Email your requirements to us and we will match the most suitable member of staff to provide tailored care for your loved one.